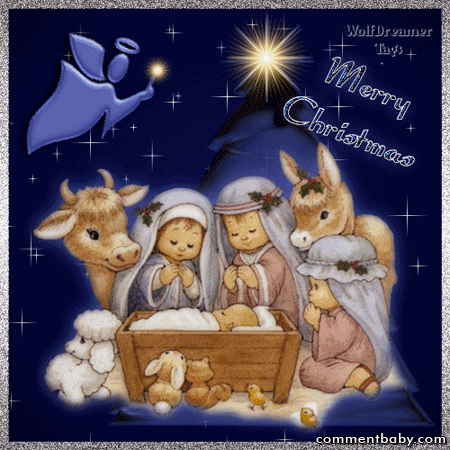 When a Child is Born
Therefore the Lord himself shall give you a sign;
Behold, a virgin shall conceive, and bear a son, and shall call his name Immanuel.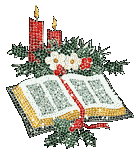 For God so loved the world that he gave his one and only Son, that whoever believes in him shall not perish but have eternal life.

Let the spirit of love gently fill our hearts and homes.
In this loveliest of seasons may you find many reasons for happiness.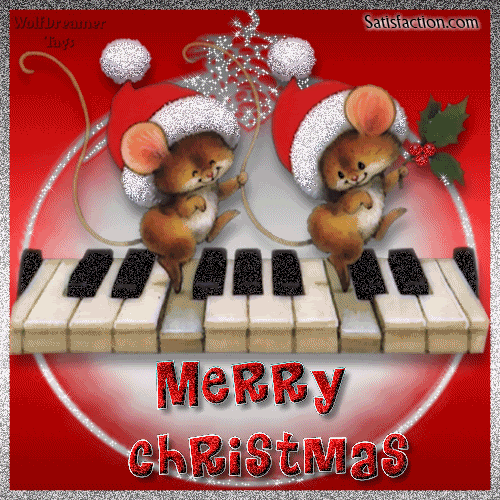 Hearing and Dancing with Christmas Songs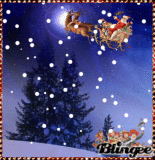 Waiting for Santa Clause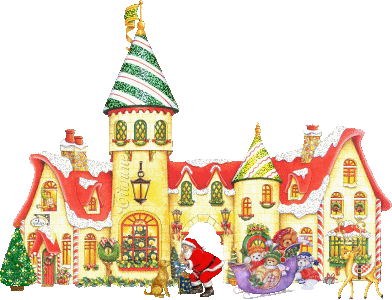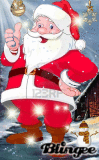 "Delivered! OK" said Santa ! ! !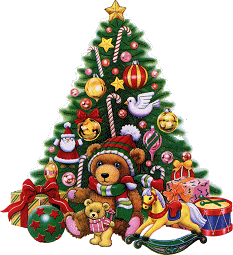 They"re under the Christmas Tree !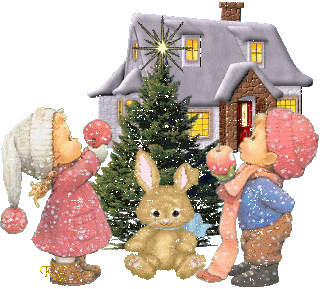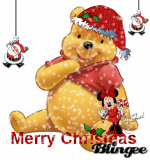 Chirstmas with the family and "kids"!!!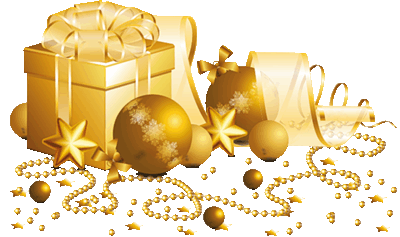 I saw my gifts !!! Thanks much !!!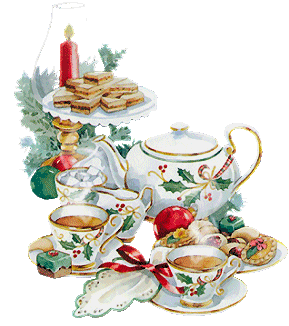 Christmas dinner or lunch or snacks and all with the family, relatives, friends and all for always!!!